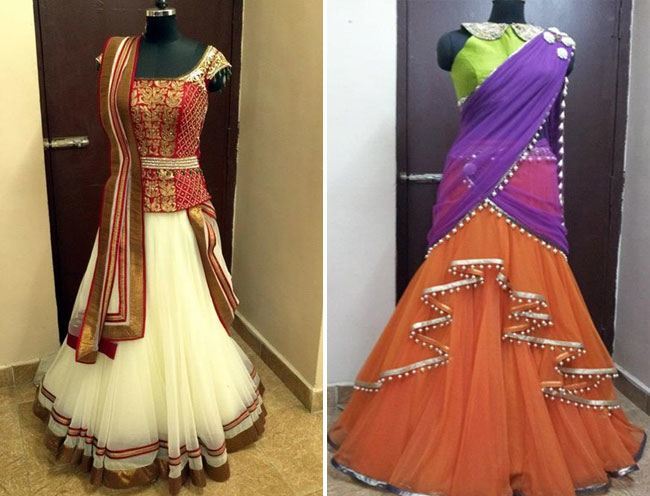 Now days most of the ladies are interested to start a boutique because it is the best business for the talented designer in jewellery, clotings and so on... Most of the women started working nowadays, so they always prefer to be trendy and attractive when they go out. So they normally prefer to go to boutiques for their needs.
Lets now about boutique:
The boutique is nothing but a shop where you can get fashionable clothing. Especially, in the boutique, you can find trendy products. The boutique is a french word for "shop". Boutiques are mostly located inside the malls and the prices of the products are a little bit higher when compared to other stores. So the boutique owner should work really hard to get the best product with good quality to satisfy the customers. For a special bridal collection, you can have a visit to the boutique.
If you have a visit into to best boutiques in Hyderabad, you can get the best fashionable product:
Some of the top boutique designer in Hyderabad are:
1. Issa boutique
2. Anahita boutique
3. Mugdha art studio boutique
4. Elaha boutique
5. Kavitha gutta boutique
6. sabysachi boutique
7. Angasutra designer boutique
8. Vikram phadnis boutique